This list is not exhaustive. Mulford librarians are at the ready for consultations to locate information in these resources and information in resources not included below.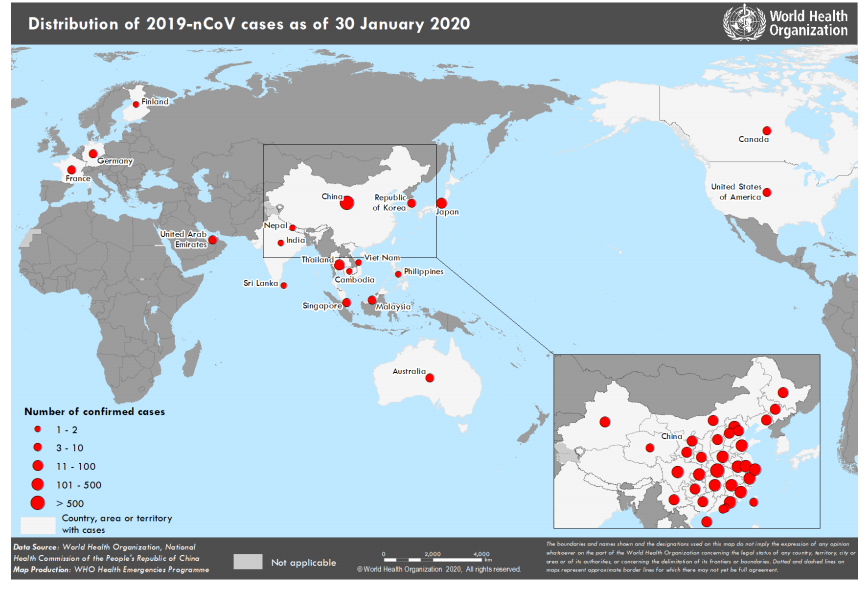 Free to all resources
CDC – Coronavirus – with sections on about the virus, information for healthcare professionals, information for travelers, information for laboratories, information for public health professionals, and news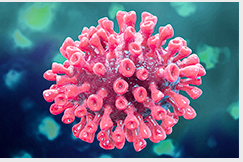 Other Resources
UK Academic Librarian Keith Nockels' continually updated blog Novel coronavirus (WN-CoV, nCoV) outbreak, China with news, epidemiology and genetics, information for the public, including travel advice, information for health professionals, including travel advice

Searching PubMed@UT

For articles fully indexed after Feb 13, 2020, enter into the search box…
COVID-19[Supplementary Concept]
(Supplementary concepts may or may not "graduate" to 
PubMed's Medical Subject Headings [MeSH])


For articles indexed or not indexed before Feb 13, 2020, this may work well
2019-nCoV OR COVID-19 OR (wuhan[tiab] AND coronavirus[tiab])
Additional and more complete information at the Jan/Feb 2020 National Library of Medicine Technical Bulletin.
Share on Facebook